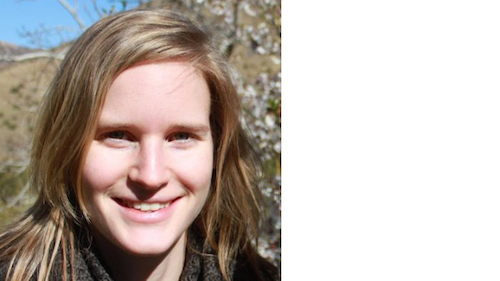 Promotie Saskia Koldijk:  Kan een computer zien of je gestrest bent?  
 
Datum:     10 oktober 2016
Tijd:          14.30 uur
Lokatie:     Academiezaal Aula, Radboud Universiteit
Promotor:  Prof.dr. W. Kraaij
Promotor:  Prof.dr. M.A. Neerincx
En zo ja, kan hij je daarbij helpen? Saskia Koldijk bekeek tijdens haar promotieonderzoek hoe nieuwe technologie, bijvoorbeeld sensoren en apps, mensen kunnen helpen om beter met werkstress om te gaan. Ze concludeert dat een computer op basis van gezichtsuitdrukkingen en lichaamshouding in kan schatten of iemand onder stress werkt.
Lees meer:  http://www.ru.nl/nieuws-agenda/agenda/virtuele-map/overzicht/@1042674/context-aware-support-for-stress-self-management/